The Willow Club Wrap-around Care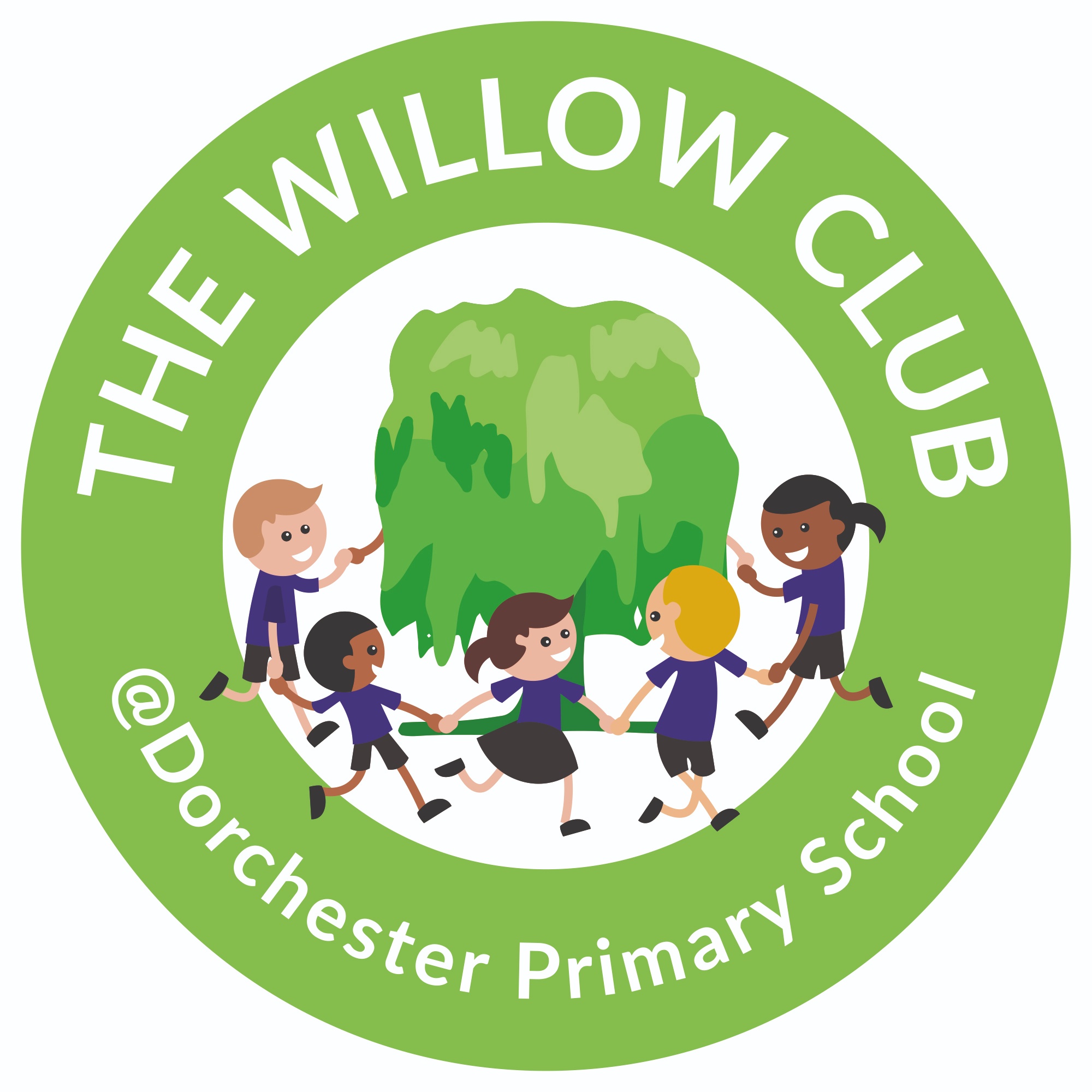 To support our working parents we offer a Breakfast Club from 7:30am until the start of the school day, and an After School Club that runs until 6:30pm.
At Breakfast Club the children can choose from cereal, yoghurt, toast and fresh fruit to start their day. They also enjoy a variety of indoor games and outdoor play before school starts. Younger children are taken to their classrooms and 'handed over' to their teacher by our Breakfast Club staff or by our Year 6 Prefects. Older children who are familiar with the school environment make their own way to their classrooms.
Children who attend After School Club have a substantial snack to eat shortly after they arrive at the club at the end of the school day; whilst this snack is substantial it is intended to tide them over until they get home rather than form their final meal of the day. It varies between filled toasted pitta and 'on toast' options with accompanying fruit/vegetable choices.
Places at these clubs are booked and paid for half-termly in advance. We accept childcare vouchers for payment for this before and after school care.
Our Holiday Club runs during end of term and half-term breaks. The club offers a combination of free indoor and outdoor play, craft activities, sports activities as well as special activities such as trips and visits. If any special activities require additional payment (for example, a trip to the cinema) we will let you know in advance.
Holiday Club runs from 8:30am to 5:00pm, or there is an option for a morning only session (8:30am to 12:30pm) or an afternoon session (1:00pm to 5:00pm).
Children will be provided with breakfast between 8:30am and 9:00am, and with a hot snack between 3:30pm and 4:00pm. Children should bring a packed lunch (containing no nuts or fizzy drinks) if they are staying at the club all day.
Holiday Club costs £30 per day, £15 per half day, with a 10% discount applied for siblings. Please ensure you view the Booking Conditions of the Club before making your booking.
BOOKINGS FOR BREAKFAST AND AFTER SCHOOL CLUB FROM SEPTEMBER WILL BE OPEN FROM SATURDAY SEPTEMBER 2ND. WE WILL SEND A MESSAGE WHEN BOOKINGS ARE OPEN. WE DO APOLOGISE THAT THIS IS LATER THAN USUAL - WE ARE MOVING TO A NEW BOOKING SYSTEM WHICH WILL SHOULD MAKE BOOKINGS AND PAYMENTS SMOOTHER FOR EVERYONE.