Love the Library!
Yesterday we went to the library to renew our books and choose some new ones. We use Epsom Library as it is closest to us and convenient for our Saturday morning routine - we go most weeks. Sometimes we just pop in to renew the books we have and other weeks we spend up to a couple of hours sitting together and reading stories. This is particularly nice on a very hot or very rainy day (I know we haven't had many of those lately!) Even when you have books at home, there is something really special about spending quality time together without feeling guilty that you should be doing household jobs instead - FYI, reading time with your children is the absolute best thing you can be doing whether at home, in the library or out and about.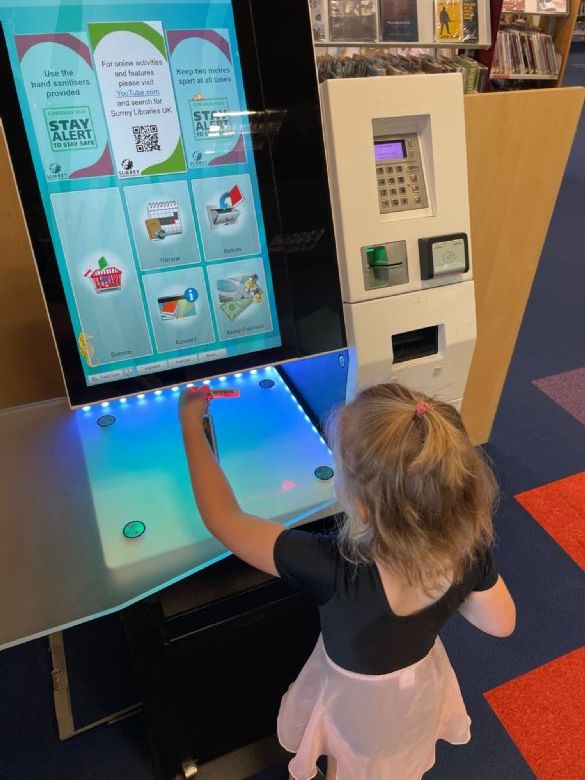 My daughter has had some of her favourite books out on loan now for several months and each week we have to negotiate which ones need to go back in order that she can choose some different ones. She would really like to keep them all forever. On her ticket, she can borrow 25 books, which gives us some great variety for bedtime stories over a three week cycle!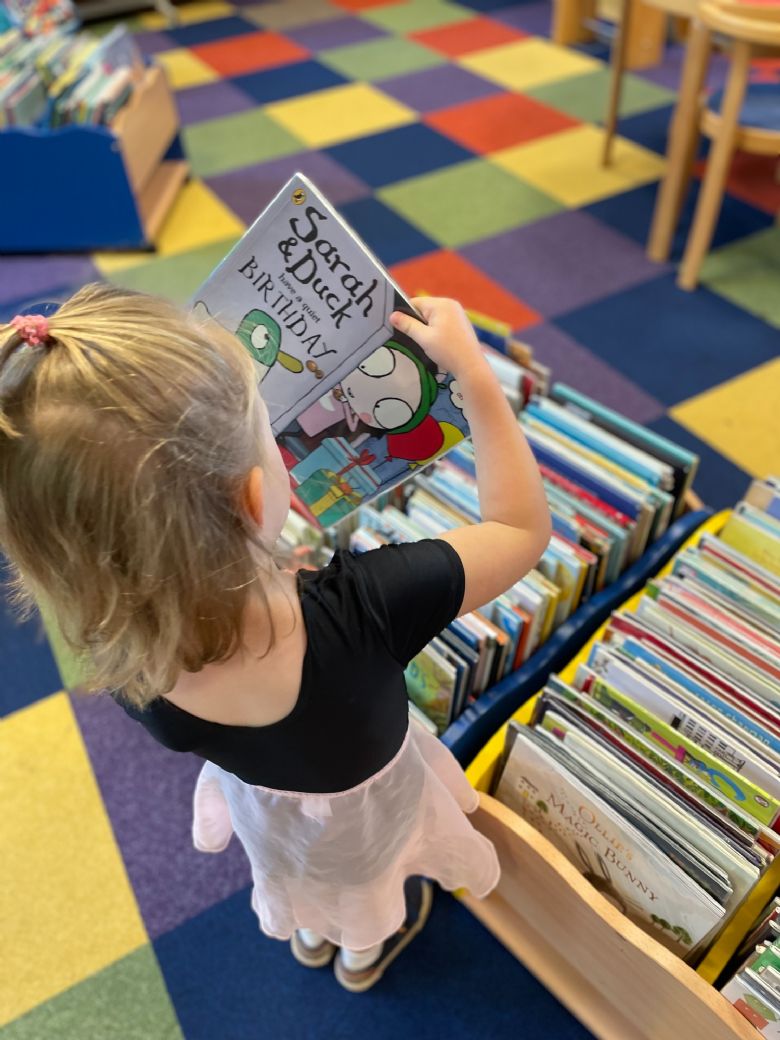 We have books at home which she loves but she always treats her library books as something really special - she knows that they are not "hers" but that she has to give them back for other children to borrow and enjoy and that means we have to take extra special care of them.
Local Libraries and Services
There are 8 libraries within Sutton and all are accessible by wheelchair users. All Sutton libraries stock a selection of large print books and talking books.
Sutton Central Library
Cheam Library
Circle Library
Library @ The Life Centre
Library @ The Phoenix Centre
Wallington Library
Westcroft Library
Worcester Park Library
Worcester Park Library opening times are:
Mon: Closed
Tue: 9:30am - 7pm
Wed: 9:30am - 5pm
Thu: 9:30am - 6pm
Fri: 9:30am - 5pm
Sat: 9:30am - 5pm
Sun: Closed
For details of the other library opening times and facilities go here
Children & young people's library services in Sutton
Children of all ages are very welcome in Sutton libraries (and libraries in the wider areas too of course!)
You can enrol them and they can borrow books free of charge
There are specially selected books for teenagers in every library
Free IT services and wifi in all libraries
All our libraries have designated children's areas and quiet study areas
The libraries are all running 'Gadgeteers' - the summer holiday reading scheme that rewards children for reading 6 books throughout the summer holiday. We will be presenting summer reading scheme certificates at Celebration Assembly in September. Visit https://summerreadingchallenge.org.uk/news/general/gadgeteers-intro for more info.
All libraries run rhymetimes and holiday events - please check with your local library when the next session is, including a Sunshine Rhymetime sessions throughout the holidays.
Keep an eye on the blog for some book themed play later in the holidays and ideas for how to get the most out of the books that you are borrowing!
Maybe I will even see you at one of the Sunshine Rhymetime sessions...
Mrs Hall